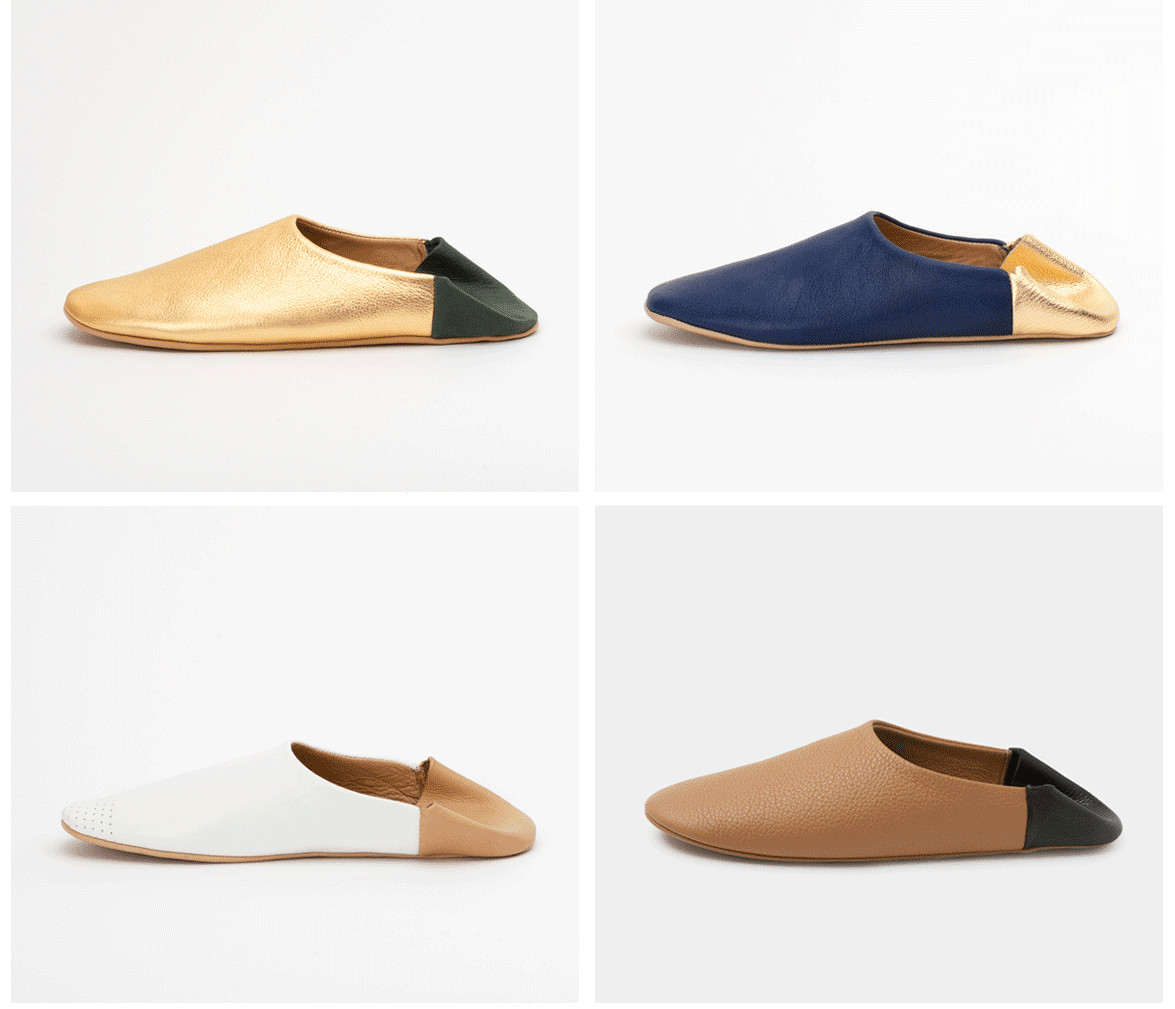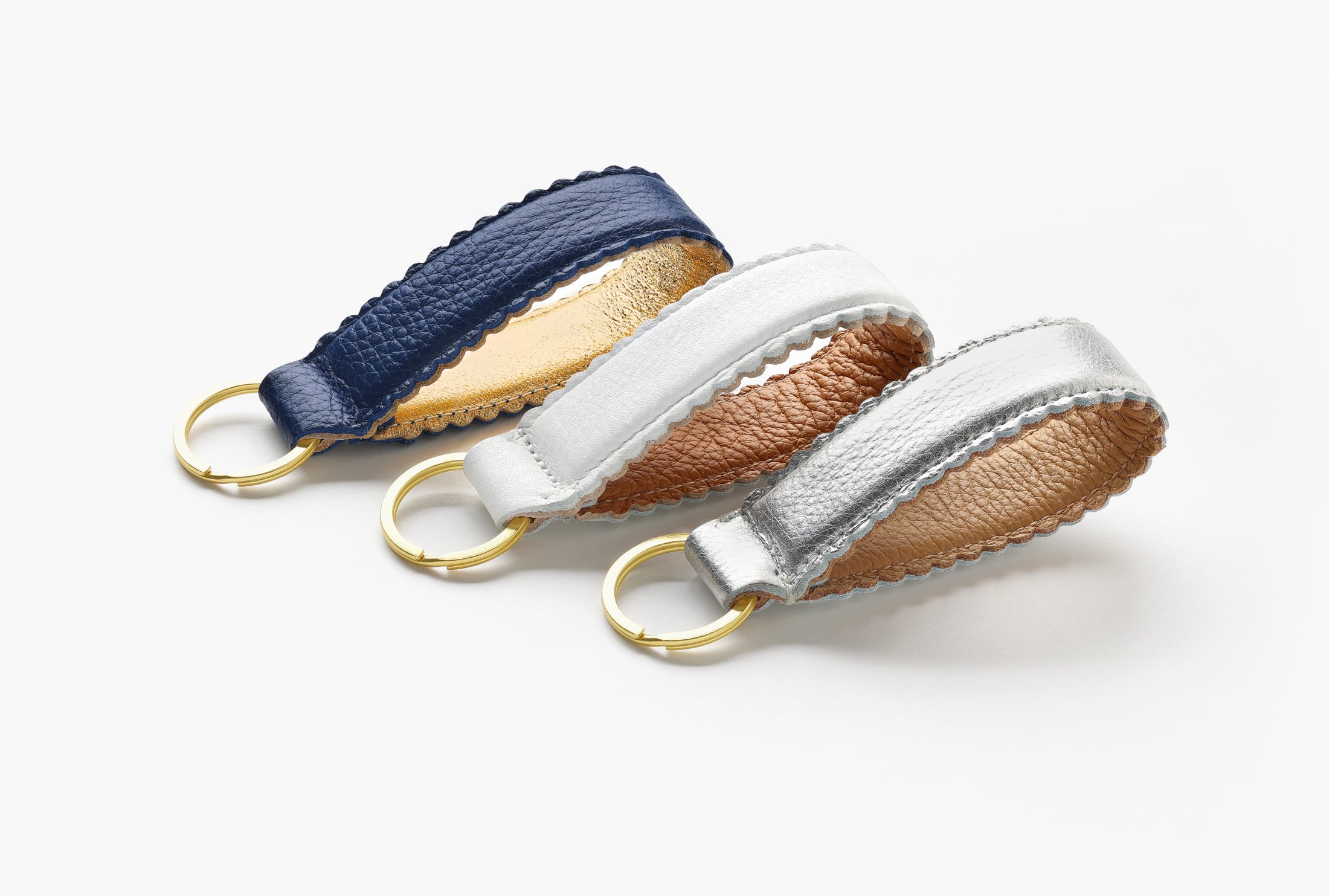 Gift Certificate for Women's Slippers and Keychains
WHAT'S INCLUDED?
A gift certificate for a pair of slippers from the Solid Leather Collection, or a Leather Keychain.

Standard shipping (3-5 days) included.
For CA residents: Note options for recipients within CA, which includes sales tax.
Rates are all estimated with the goal that your recipient not be required to personally pay for any shipping or taxes. 
INSTRUCTIONS
Gift Certificates are sent to you, the purchaser, via email and you can then forward them to the recipient. Alternatively, once you receive it, you can click "view your gift card" and find an option to print it. To redeem the certificate, the code should be entered into the "Gift Card / Promo Code" field at checkout. 
SHIPPING & RETURNS
Returns and exchanges accepted within 14 days of receipt for full refund or credit (minus cost of shipping). A free shipping code is available if you let us know that you are ordering a different size or color following a return.
Gift Certificate for Women's Slippers and Keychains