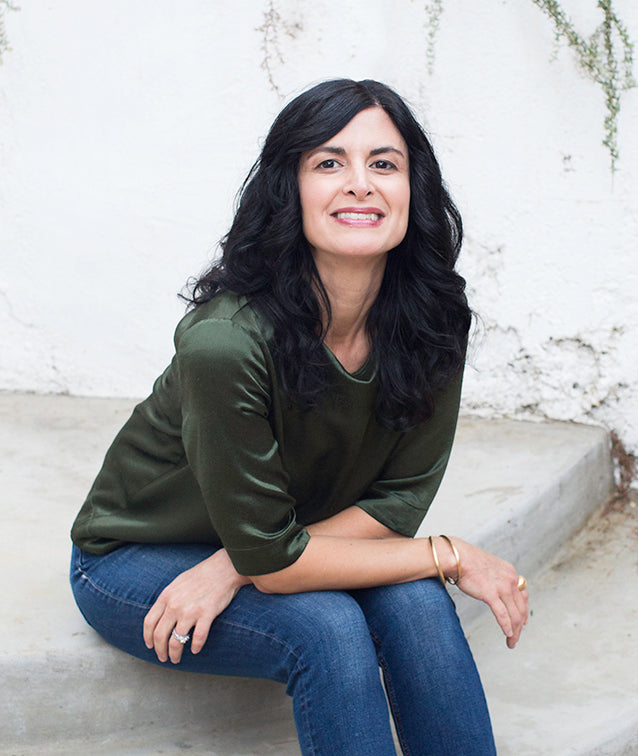 We bring elevated design and quality to things you use most. We hope they help you feel your best and infuse joy into your daily lives. Handmade of high-quality leather, our products are meant to last. And they're that special find you'll be delighted to gift again and again.
OUR STORY
It Started with Slippers
It all started with a belief that you should love the slippers you wear at home as much as the shoes you wear out—with all those hours spent at home, you should feel your best. But she couldn't find the chic slippers she was looking for.
The idea for her design was sparked when she came across the traditional, Moroccan babouches while living in London—tucked away in baskets in corners of small shops and stalls. She thought they would make the perfect house shoe, unique from the pajama style slippers most worn back home in the U.S. She sketched a modern version in her design book that sat there for years, until a baby crawling on the floor, and working from home, pushed her to want them more than ever. She needed a slipper that would make her feel chic and put together, all day, throughout the year.
After identifying the perfect craftspeople and suppliers in her now hometown of Los Angeles, and perfecting the pattern, she had the first samples in hand and debuted the collection in 2017 to everyone she knew. They quickly became a staple in the homes of women in her neighborhood of Silver Lake, and they've been gaining "obsessed" fans ever since.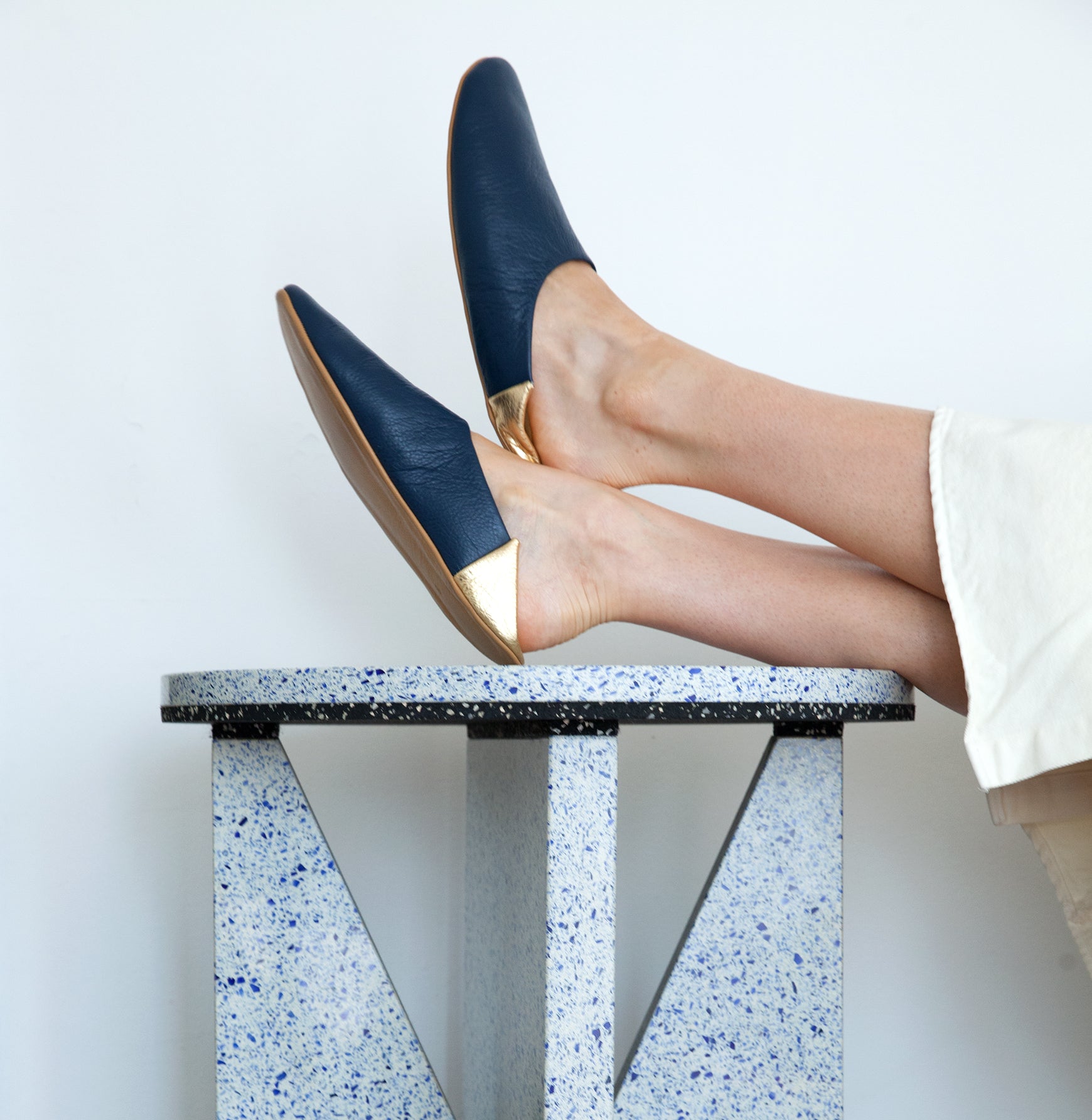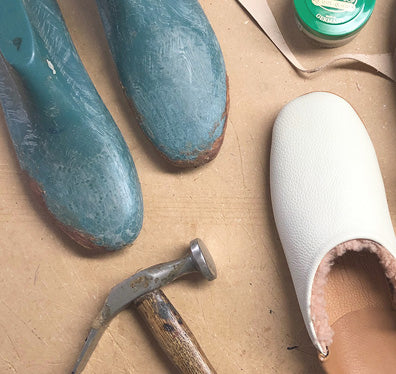 CRAFTSMANSHIP
Handmade & Meant to Last
High quality leather hides are individually chosen for their color, texture and feel. Expert craftspeople put great care into hand-making each pair of slippers using the traditional stitch and turn method—saving the scrap leather for upcycling into our handmade Loop keychains. The results are special, high-quality leather goods meant to last.