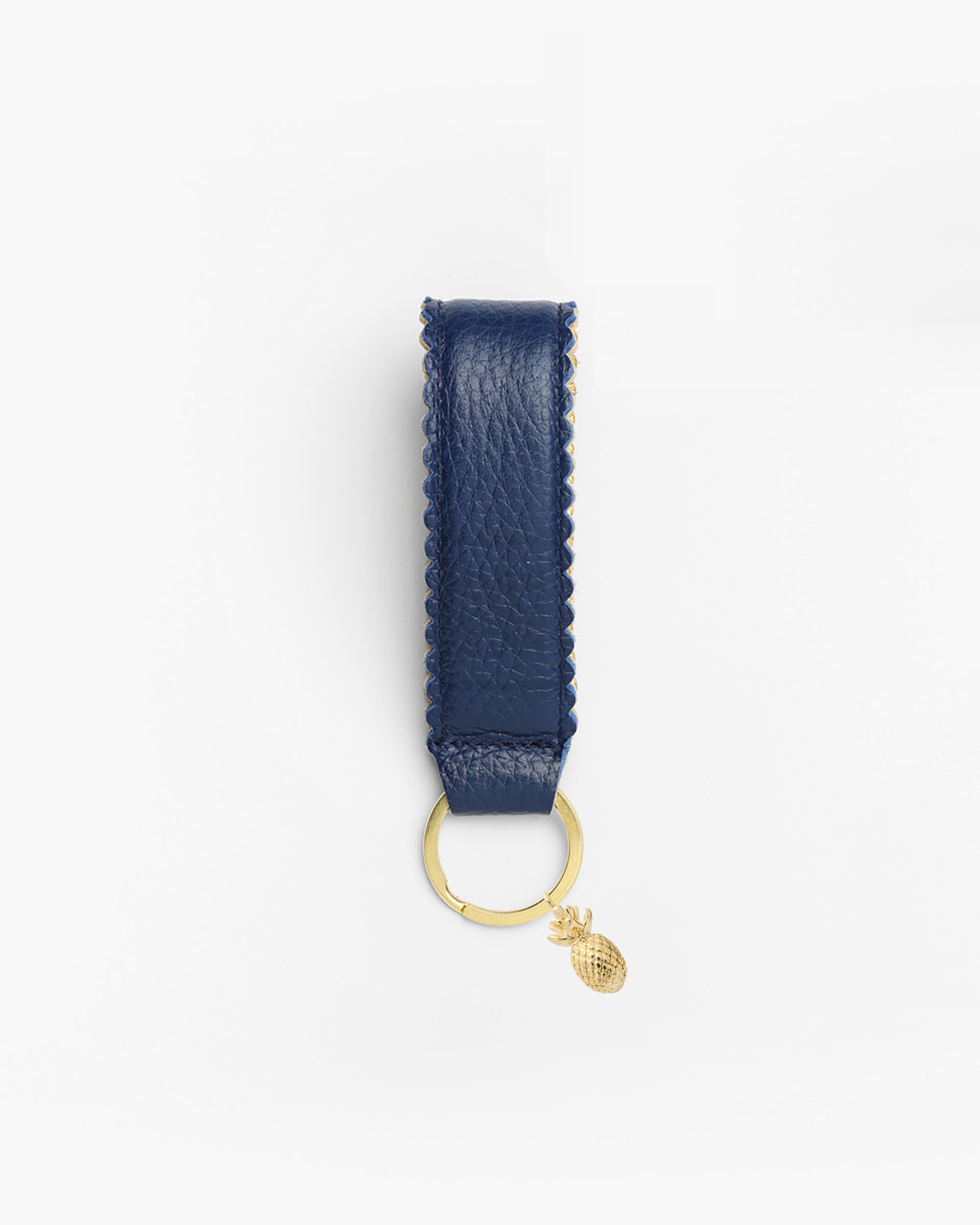 Elevated Corporate Gifting
Create a bond that goes beyond a business transaction—make colleagues, clients and employees feel appreciated by giving a thoughtful, useful, well-made gift.
Our chic, high-end leather products may be gifted just as they are, or customized and branded for your business.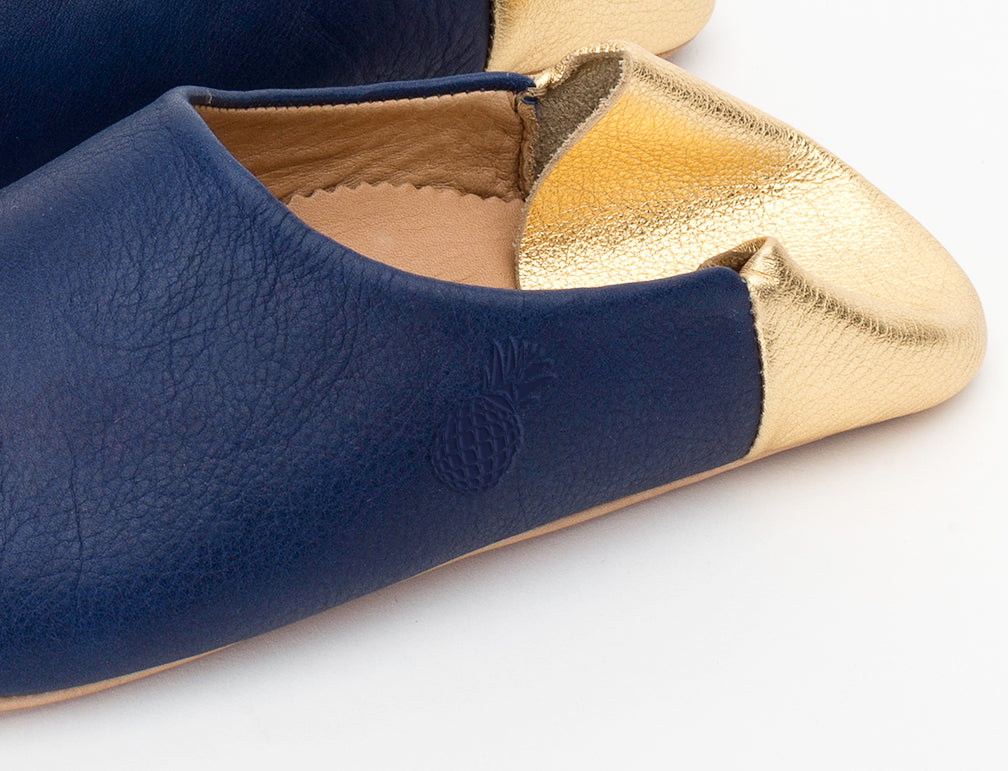 Branded Leather Slippers
Great for recipients who work from home or are frequent travelers, the leather slippers may be debossed with your icon or logo.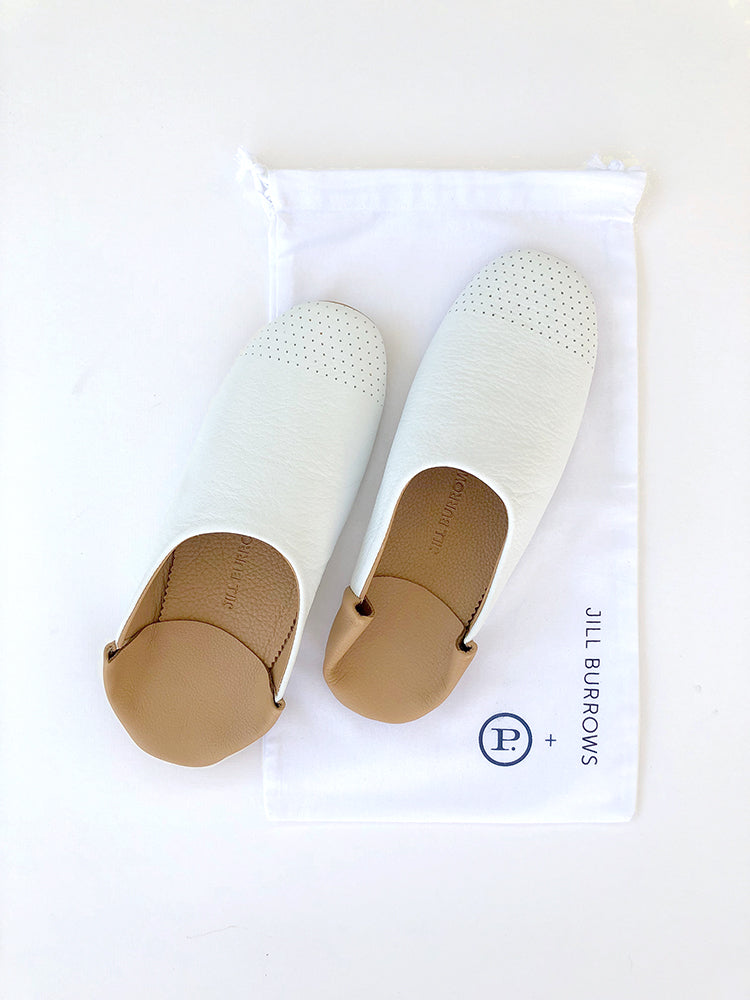 Each pair of slippers comes with a dustbag that may be imprinted with your company icon or logo.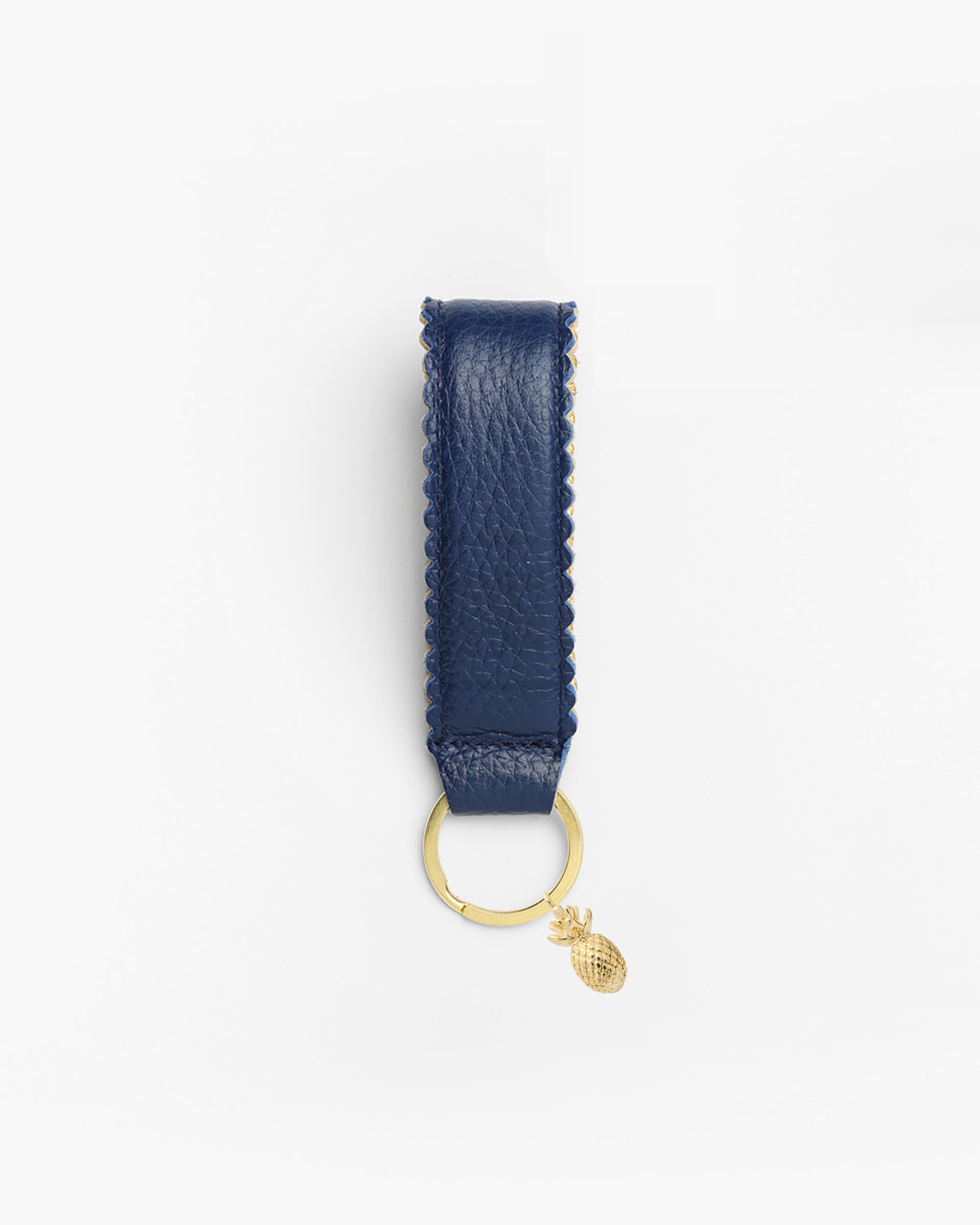 Customized Leather Keychains
Our leather keychains may be customized in three ways.
To make our keychains most unique to your company or event, we'll work with you to create a brass charm of your relevant icon.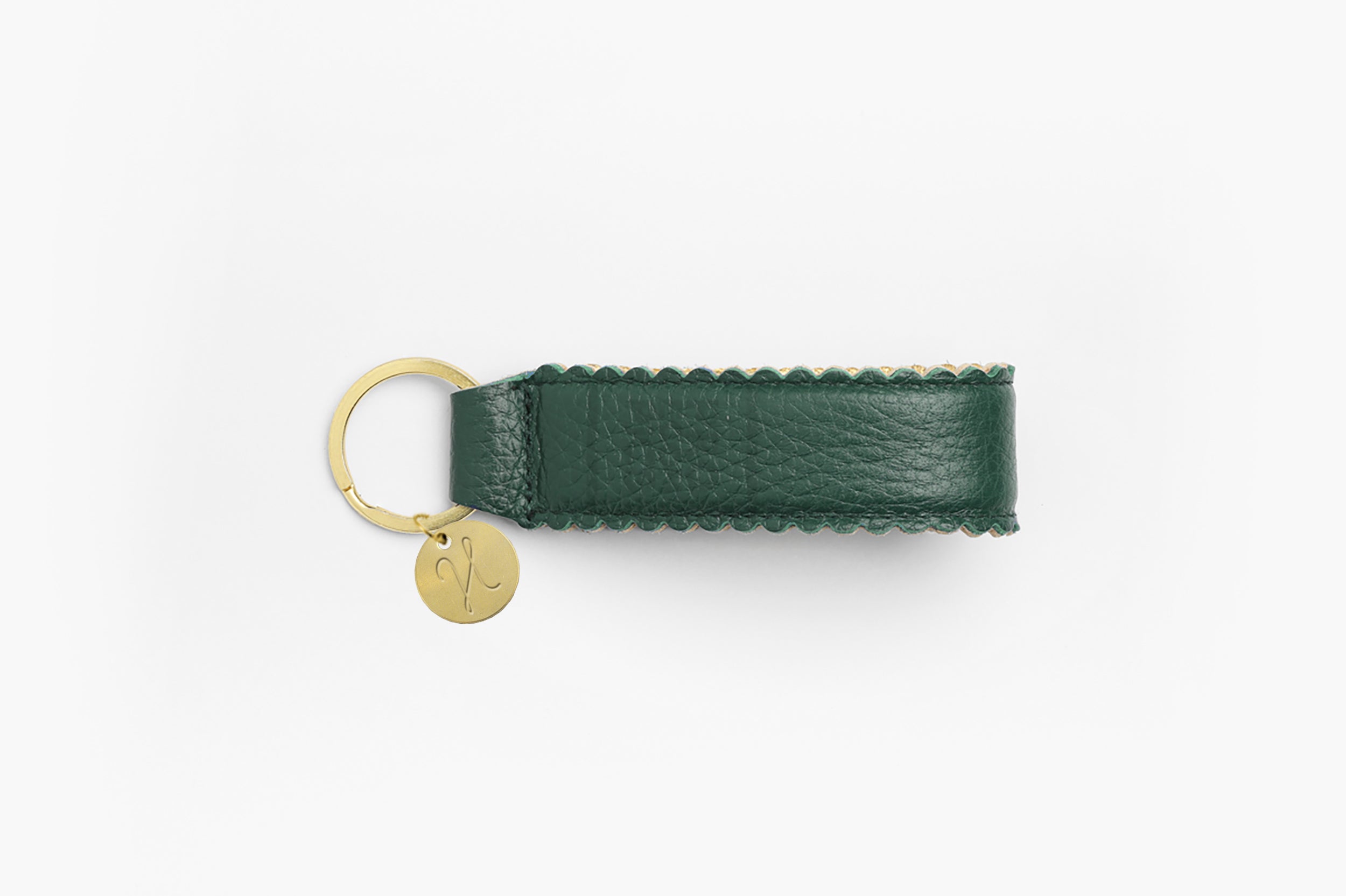 A simpler option, your logo may be etched onto a brass disc.
For a fully unique option, we can make our keychains in your branded colors.